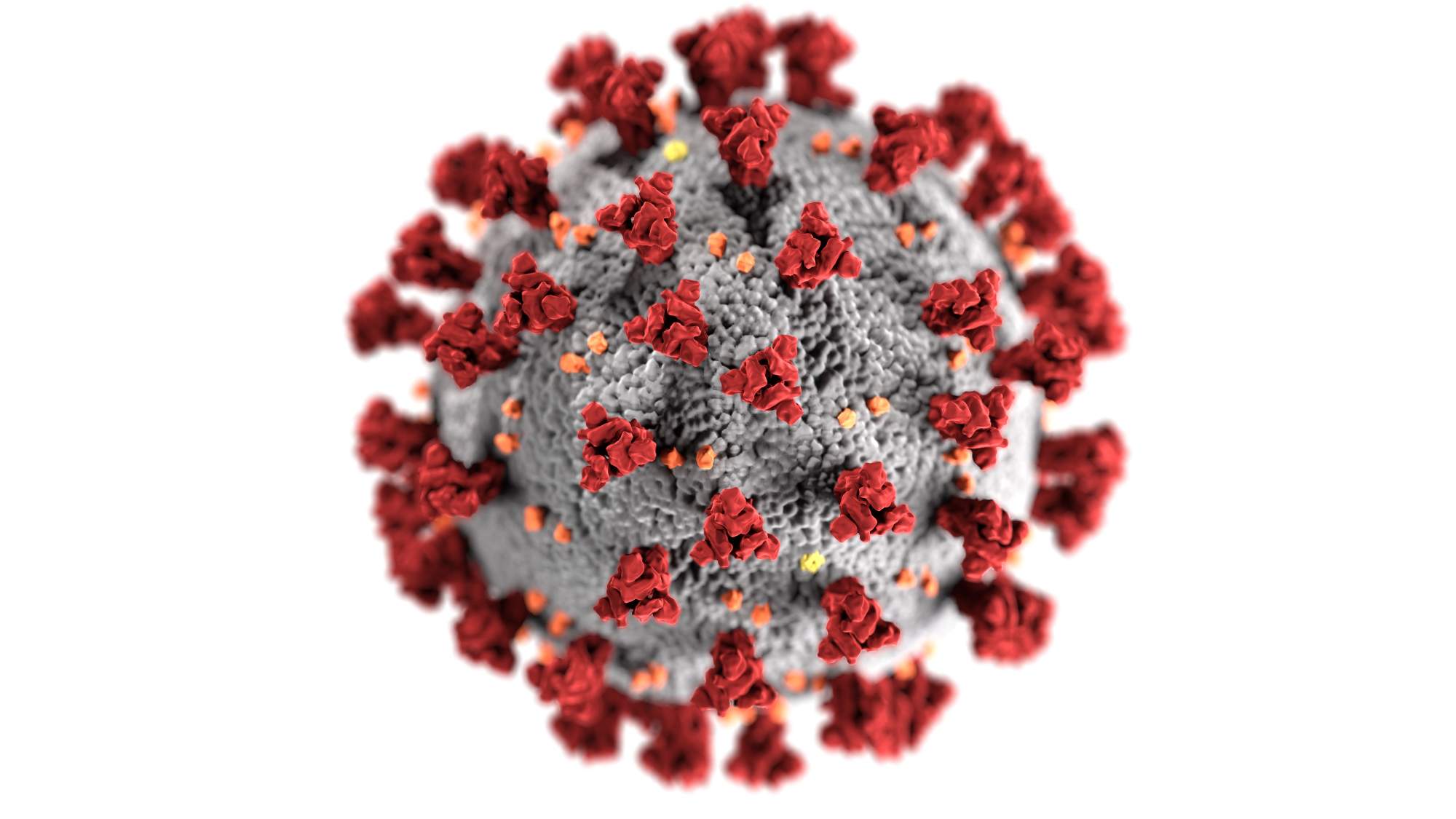 Andorra like most Countries in Europe has been rocked by Sars- Cov-19, the dreaded Corona Virus that has killed more than a million people in the world. The world has seen the results of "bad politics" over the past 2 decades of constant cut backs to Health Ministries and Education, with the incredible fatigue of health professionals and the lack of hospitals and resources to help in ceasing the spread of the virus.
On the surface, Andorra has had some of the worlds worst results with more than 100 people dying with the disease in Andorra, with a base population of just under 83 000. 
However. when looking beyond the stark numbers available, there are various factors that must be taken into consideration. 
In comparison to our direct neighbours France (11.6) and Spain (9.7) Andorra has a greater number of Intensive Care Beds per head of capita (second only to Japan in the world) with 42 Intensive Care Beds per 100 000. 
Andorra for many years has boasted of the longevity of the population in Andorra, where the average rate of Longevity is just under 84 years of age. Given that Sars-Cov 19 has its greatest impact amongst the elderly, then it is completely understandable that Andorra has been impacted negatively. 
Healthcare in Andorra is excellent, the Hospital care is regarded as some of the best in Europe. The Hospital in Andorra is all private rooms, and the Andorran Health Authorities have treaties with Barcelona and Toulouse who will adopt any surgical intervention that cannot be carried out in Andorra, covered by local insurance policies.